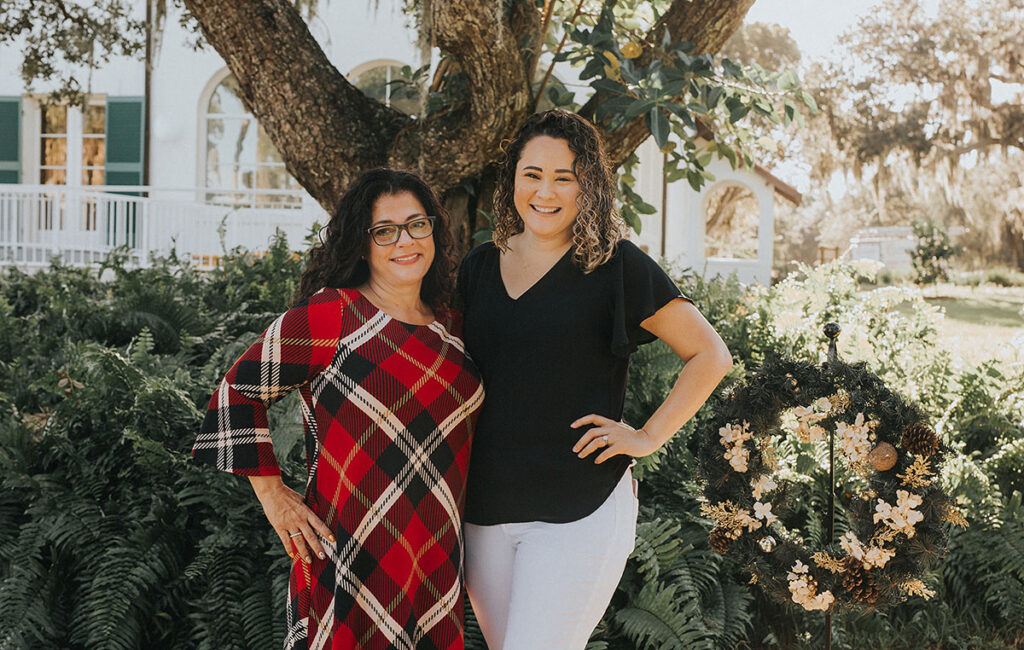 Two Sassy Gals was born over a not-so-great steak dinner, friendly girlfriend bantering, some woman-to-woman encouragement, and an enthusiastic idea: The crafting world needed two sassy gals like us. Really, what was lacking was a boutique-style craft shop that also shared inspiration and creativity to fellow crafters.
We combine different mediums and textiles, working with a Glowforge 3D laser cutter, decal and heat transfer vinyl, and wood and acrylics to create handcrafted gifts and items you can order or purchase directly from the online store. We also teach other sassy gals how to try new things and create their own crafts through the sister business, Lisa Potts Designs.
Fran's business-minded strategy and bold personality paired with Lisa's all-American girl charm and let's-give-it-a-try attitude create the perfect balance to make up Two Sassy Gals. A lot of tongue-and-cheek banter and genuine support has made the business take off in just a short amount of time.